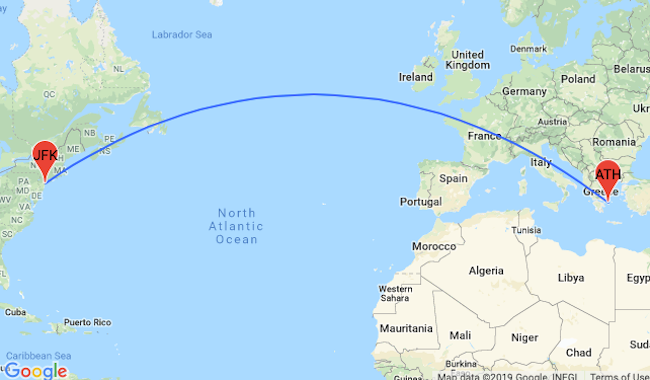 It all Started 1929!
William Stamos, Jerome's founder, traveled to America from Greece with an entrepreneurial spirit and goal of making a long lasting impression on the New York Landscape. The original store, located on Jerome Avenue in the Bronx, would soon relocate to 96th Street and Madison Avenue, where it has served New York's clientele ever since. Mr. Stamos' commitment to excellence, in both floral design and customer service, allowed him to build a business that proves to be an immense success nearly a century after its founding.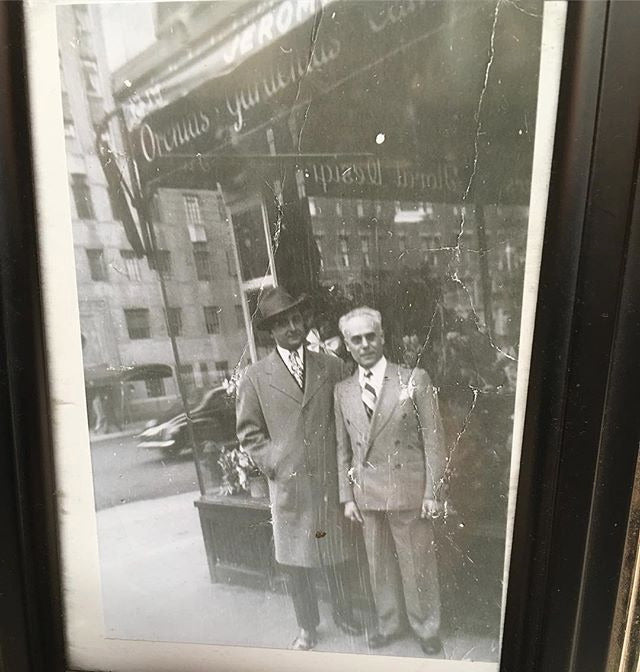 Jerome 1
William Peter Stamos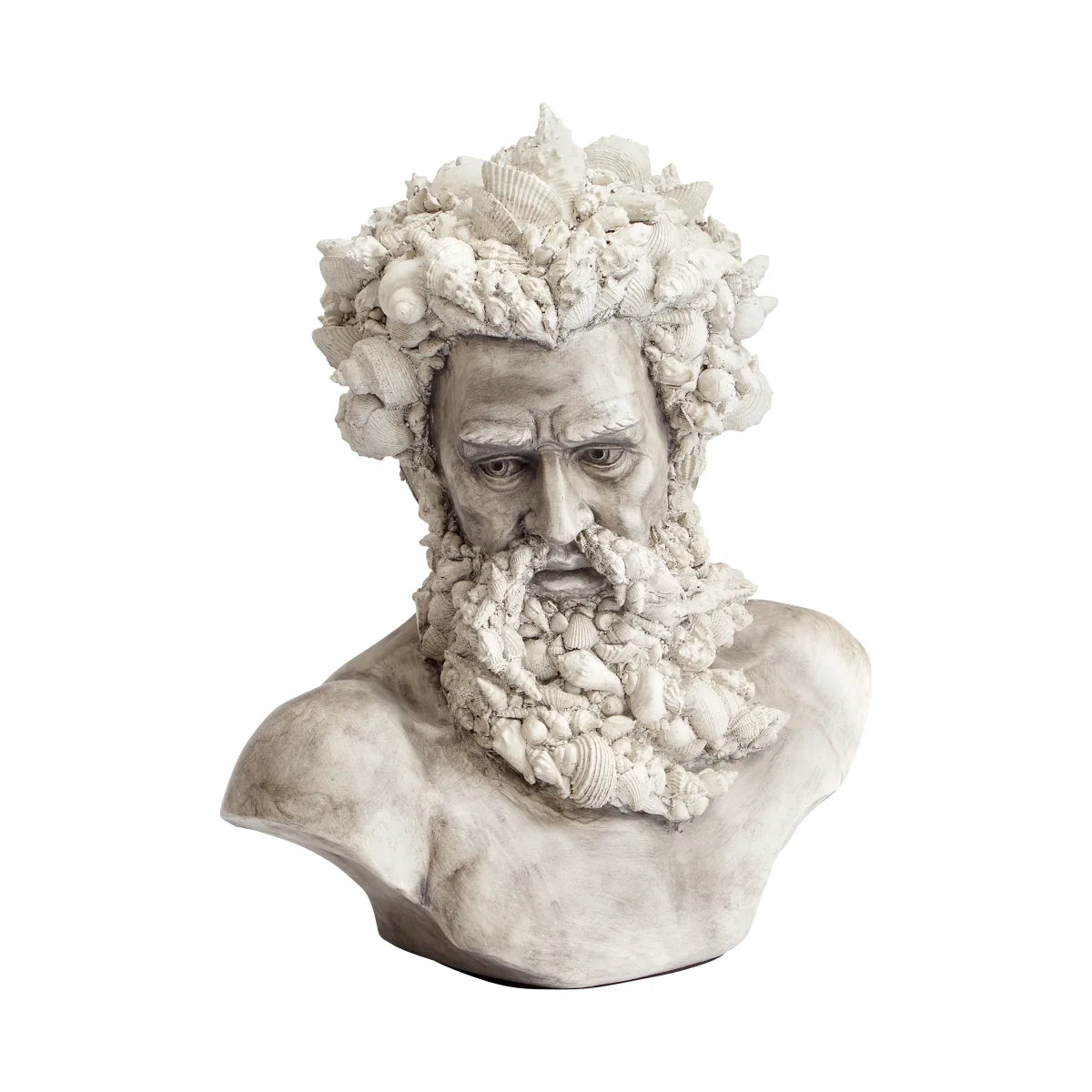 Jerome 2
Constantine Jerry Stamos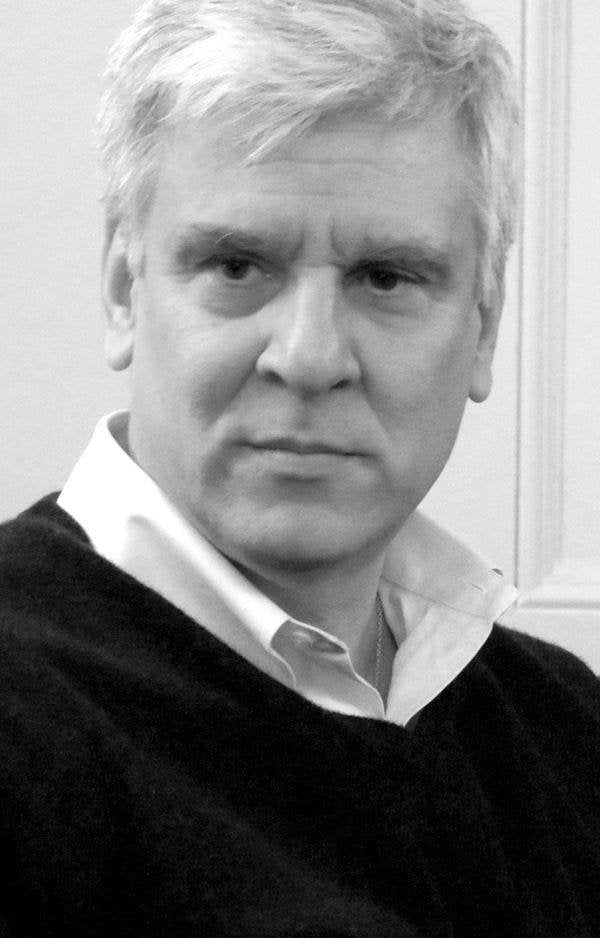 Jerome 3
Peter William Stamos
Jerome 4?
Nope! No relation to the store at all but just seems great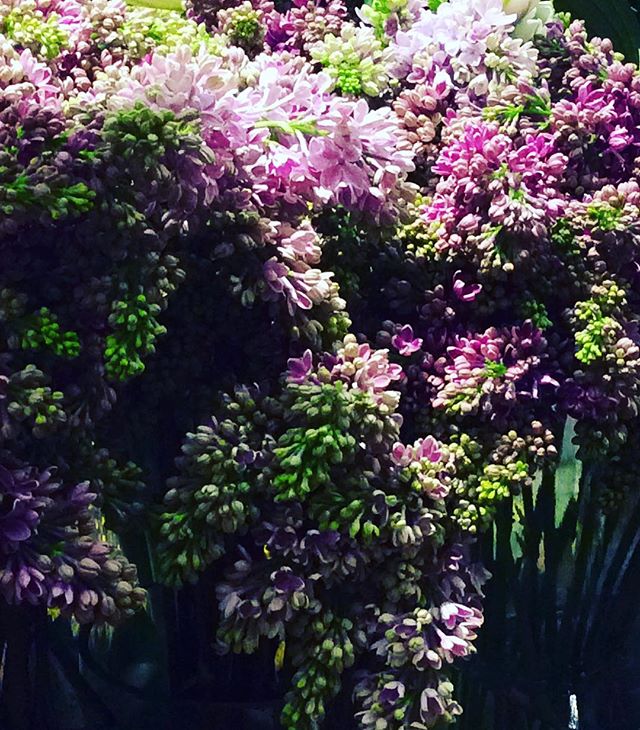 Three Generations in and we haven't killed each other yet!
William's mission of providing New York with remarkable floral creations alongside superior service is now carried out by his two sons, Peter and Constantine. With their team, the Stamos brothers have adorned the city with arrangements customers can only rave about. Whether a long time client or a new member of the neighborhood, Jerome Florists looks forward to serving New York City for years to come, continuing its legacy as a premiere floral shop.
Fun fact, there actually is no Jerome. The name comes form Jerome Ave in the Bronx where the original store was located.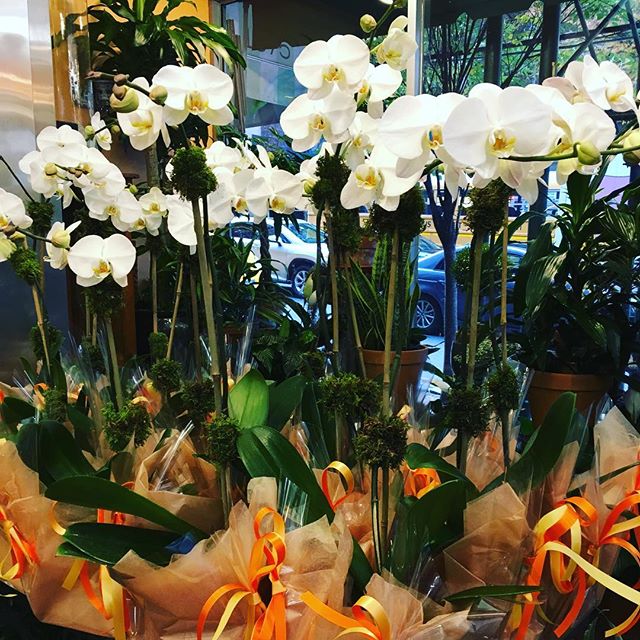 We are greatful for everyone who has ever come through the store
Thank you for letting us be a part of some of life's most important weather happy or sad. We are honored to help people bring their creative visions to life
Helpful Hint: Never ask for the mediterranean discount at the store as this is when we raise the price of an item 100% and give you 20% of the new price. You can have it if you really want I guess.