Frequently asked questions
What is the stores return policy

The store will replace damaged/dead/incorrect arrangements within 3 days
Where are you located?

We are located on the south east corner of 96th and Madison Avenue in New York City
What is your contact info?

Please call us at 212-289-1677 or email us at jeromeflorists@gmail.com
Do you offer custom arrangements?

While we offer a wide variety of arrangements to choose from, we are also happy to offer custom creations as well. Please call or email with your specific needs or request.
Didn't find what you were looking for?
If you have browsed our collection offerings and still can't find the exact right price, please use the form below to describe exactly what you are looking for and we will get back to you shortly.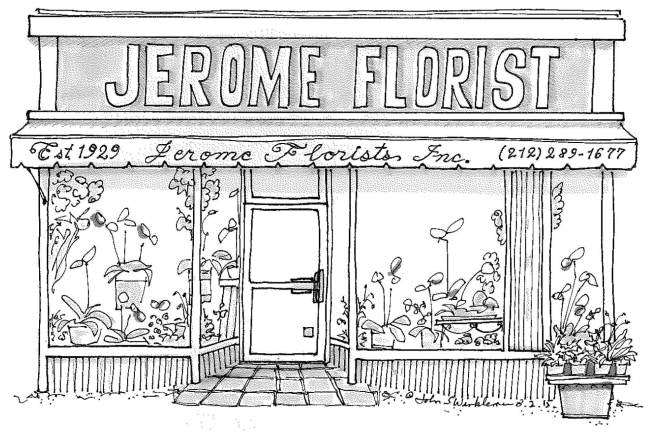 We could name our next arrangement after you!
Please use the flies above to tell us about the custom creation you have in mind. If we thinks its a hit we could even put it on the site with your chosen name! Floral bragging rights received!